Piano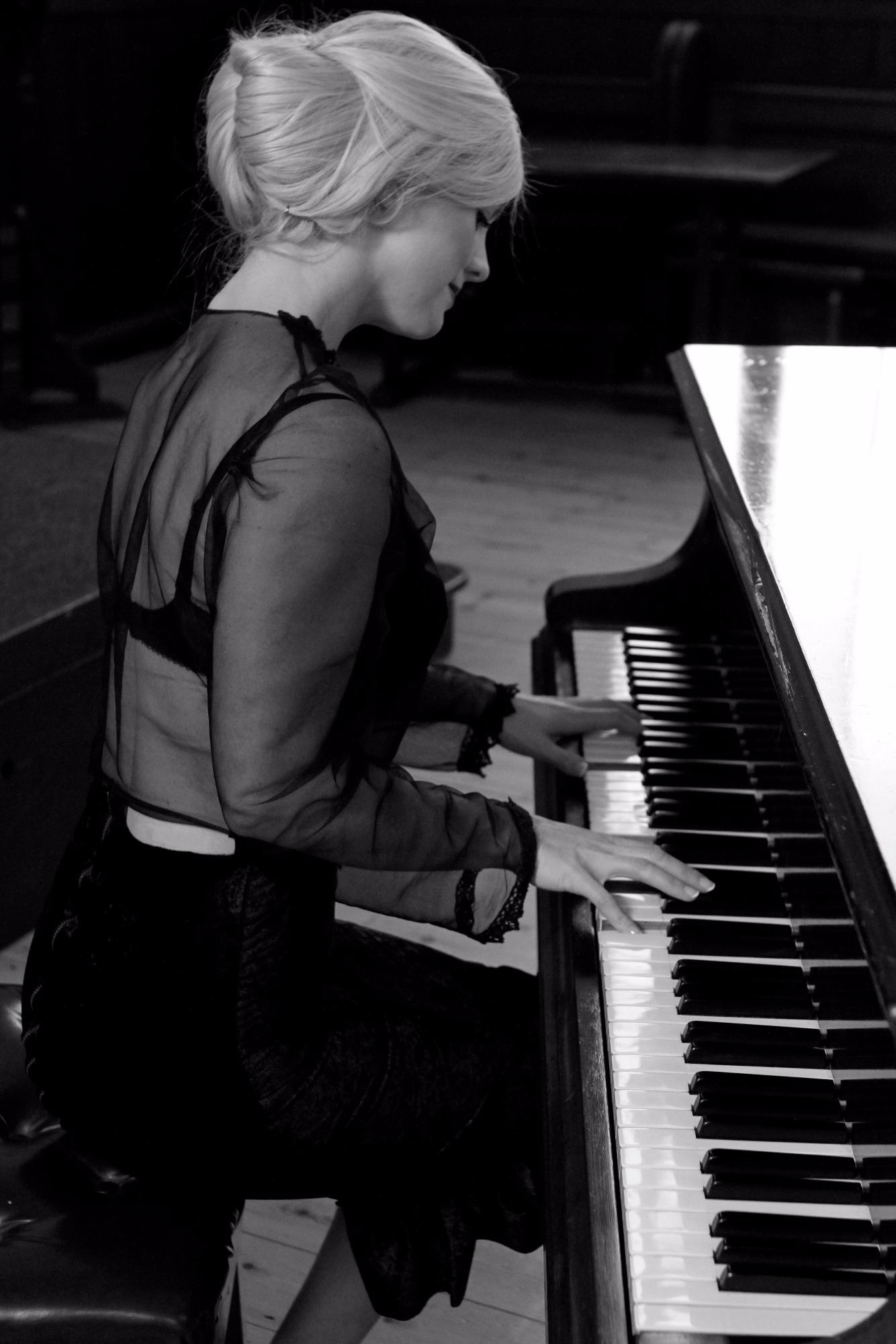 Eximo has been offering Piano lessons for a number of years.
Since 2013, we have also started working with independant film makers to provide them with the piano soundtracks they are looking for.
We are planning to extend this service and start working with our network of producers to obtain a higher quality of service.