Singing Lessons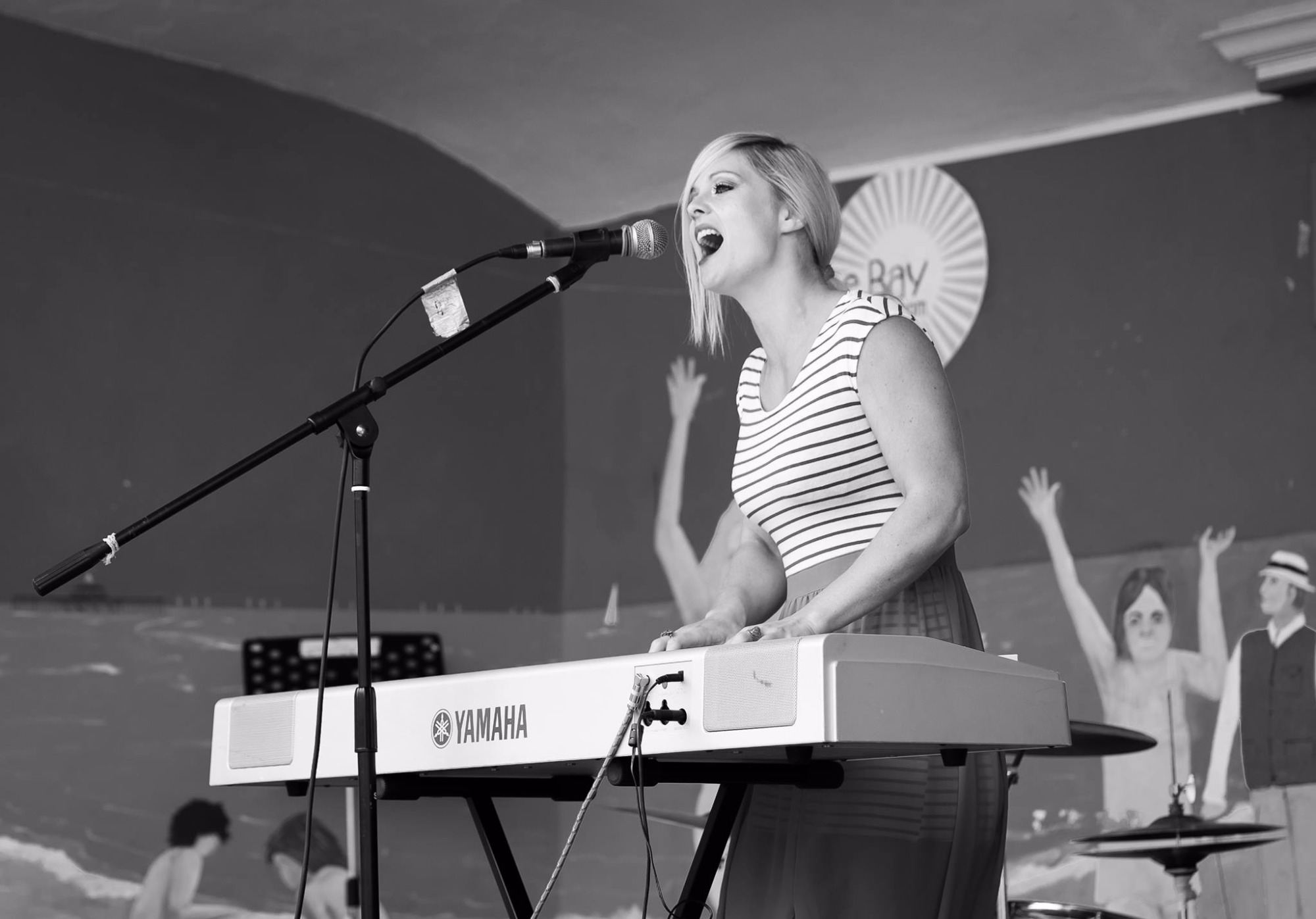 Whether you are a complete beginner or want to built on existing skills, having a lesson dedicated to your specific needs is essential.
Maya Wolff is an accomplished singer/songwriter that works with producers around the world and regularly charts at Beatport, which gives her a great insight into the industry that she can pass on to her students. Alongside this, she has been teaching vocals for over 8 years privately as well as for school and creative arts companies and holds a Grade 8 in vocals and plays piano.
Passionate about people exploring and developing their voice, she'll make sure every student will feel completely comfortable and can see a progress. You will learn how to use your voice properly through technical exercises, extend your range and learn to sing the songs you love.
If you would want to record your vocals and help you with your own songwriting, she also has a set up for it for when you feel ready to take a step further.
She only takes on a few new students a year to give them her full attention - first come first serve. You can book your free consultation now to secure a slot.
ONE TO ONE Lessons:
1/2 hour FREE consultation
30min lesson - £25
45min lesson - £30
1 hr lesson - £35

Shared lesson 2 people (ideal to split costs and work with harmonies):
30min lesson - £35*
45min lesson - £40
1 hr lesson - £45
Shared lesson 3 people (ideal to split costs and work with harmonies):
30min lesson - £40*
45min lesson - £45
1 hr lesson - £50
*not advised as half hour is very little time for 2 or more people to have the maximum experience but can work well if individuals already have lessons and want to work on harmonies together!


WORKSHOPS:
Eximo can also provide GROUP SESSION as we have years of experience teaching within youth clubs, events and organisations. Contact us for a quote.