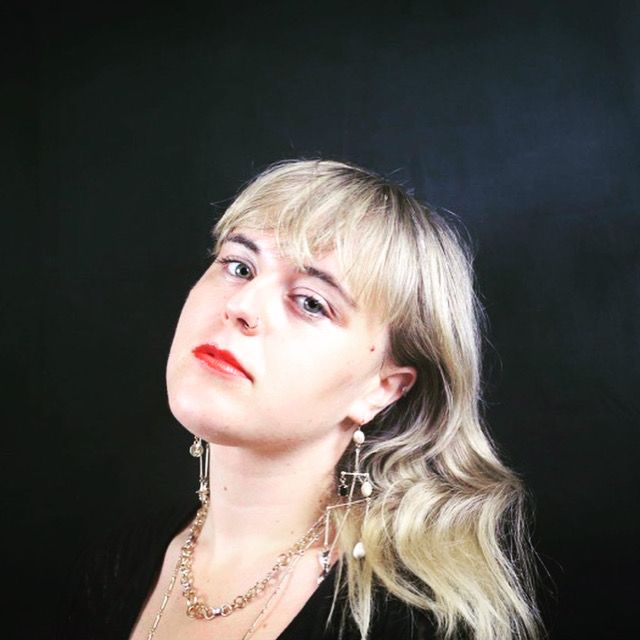 Dominique is a South African Artist, Songwriter, Composer and Teacher based in London.
Her expertise revolves around Pop, Rock, RnB and Vocal Techniques and Health. Her teaching has been described as holistic, creative and informative.
She is fully DBS chekced and has taught singing to children, teenagers and adults and worked with 5-6 year olds doing music therapy.
When she is not teaching, she works on her own music projects, perfoming and collaborating with other artists and producers in the industry.