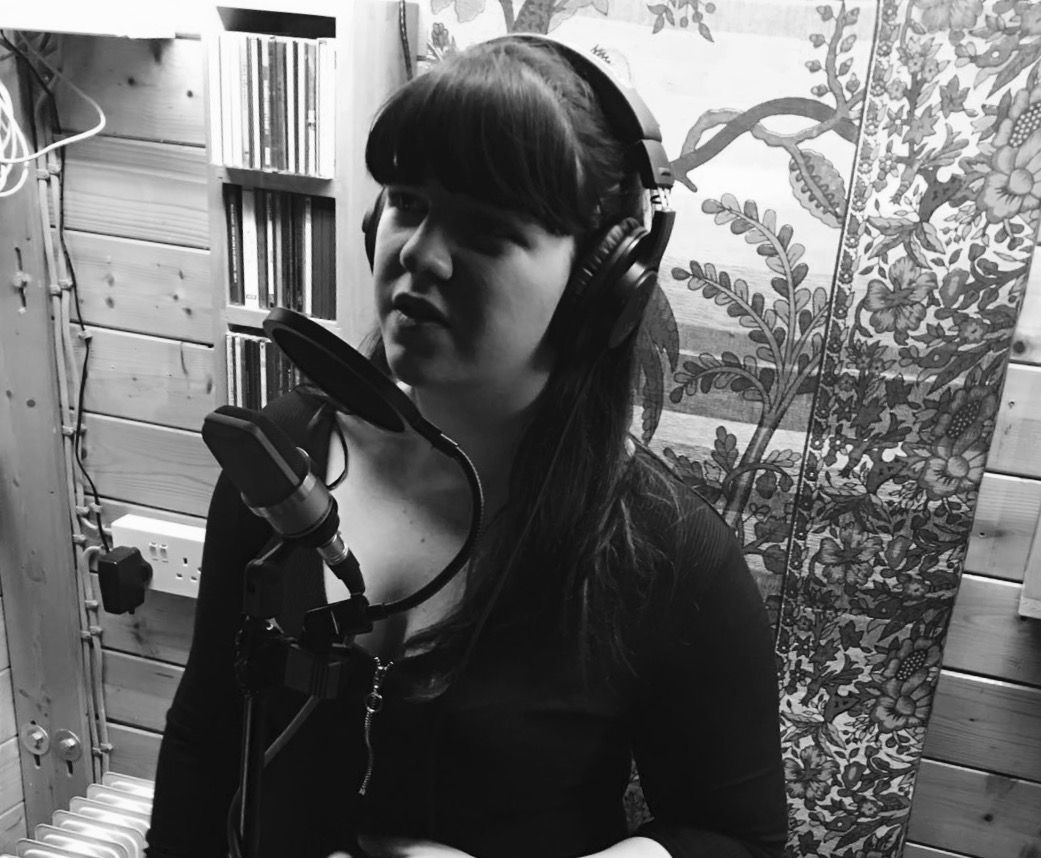 Megan - Singing Teacher
Experience:
I have been singing and playing piano since the age of 8 years old. I have competed in over 100 music
competitions varying in each singing style. As well as performing myself, I have been teaching since the age of 16 and have worked for Reigate School as a music summer school teacher and private singing tuition teacher and I have also taught singing at Stage Studio in Brighton. I have taught children as young as 6 and people as old as 23 so I am happy to teach any age.
Training:
I have had top vocal training at Guildford School of Acting, Italia Conte, Sylvia Young Theatre School and BIMM, Brighton. As these are top academies I aim to teach all my students to the standards of a big music academy.
Classical Music Training:
I have trained in classical singing from the age of 10. At the age of 14, 16 and 17 I competed at the International Eisteddfod in Wales in the classical music category and placed second in the world. I have my distinction in ABRSM grade 8 for singing and having been through the grades I can confidently teach people to be ready for ABRSM grades.
Musical Theatre Training:
Having training from Sylvia Young's, Guildford School of Acting and Italia Conte I have had extensive training. I also have my musical theatre diploma from LCM. I have been through all the musical theatre grades with LCM and am very confident to train students to be able to complete exams with LCM to a high level. I have performed in numerous shows as both lead roles and chorus roles.
Pop Training:
I am currently studying songwriting at BIMM so I am very used to performing and writing pop songs. I am happy to teach songwriting lessons as well as singing lessons if they are requested. I have performed at various venues in Brighton and London the most well known being the o2 Academy, Islington. With my vast experience I help students with confidence and stage presence. I have also had experience of my own with playing for BBC Introducing so can help students with this if this is one of their goals.
Theory:
I can confidently teach theory also which is needed for students hoping to obtain grades passed grade 5 with ABRSM.