Piano Teachers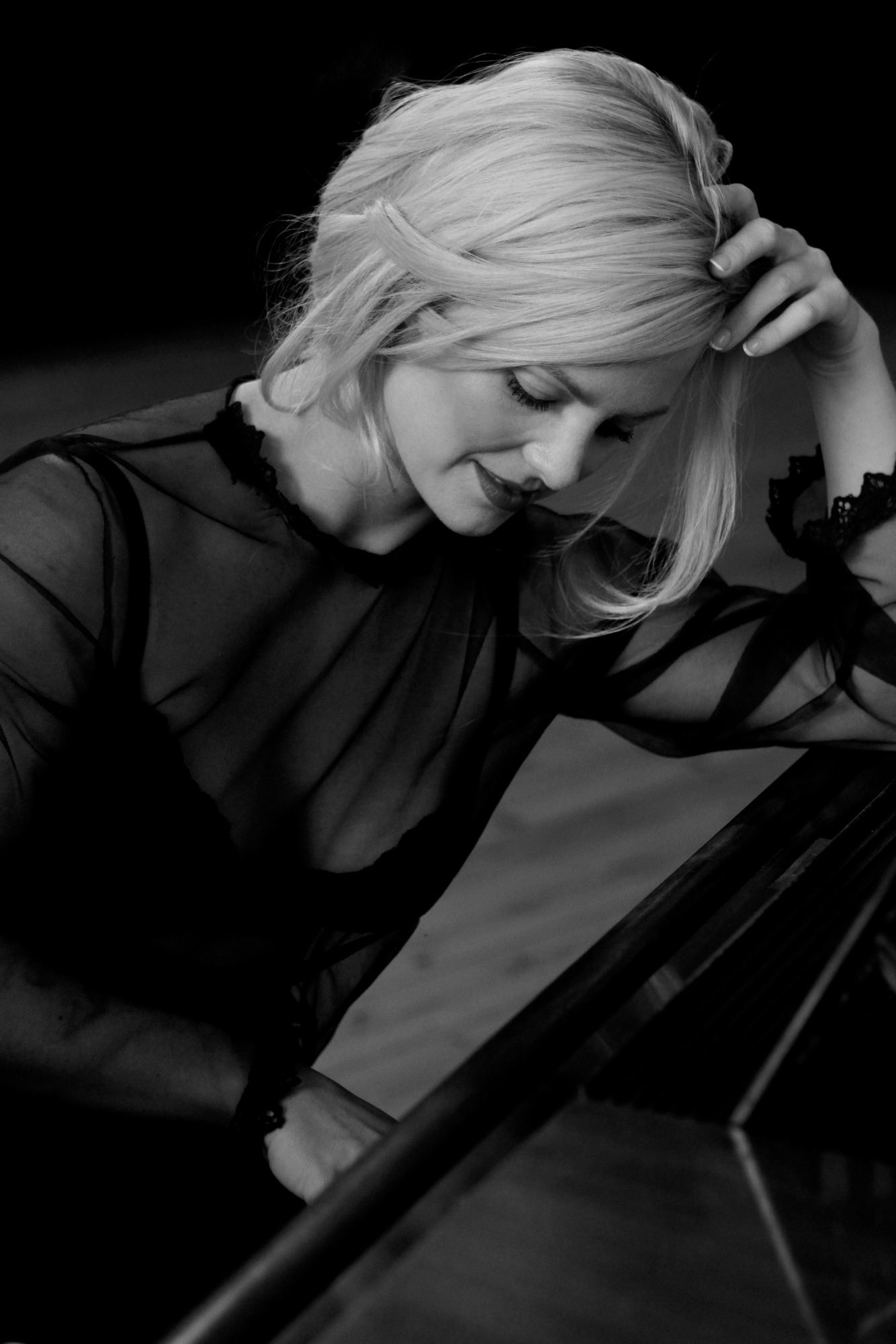 Having played from the age of 4 and taught for many years, Maya is extremely passionate about playing and teaching piano.
As she has learnt improvisation alongside her classical training which has been a huge part in her personal songwriting career, she can pass on her knowledge and teach both ways (classical&improvisation).
She will make sure you will learn and progress the way you learn best. Maya has taken up Grades over the last couple of years as where she grew up (Germany) there is no grading system as there is in the UK. After going straight in at Grade 5, she now holds a Grade 6 and is working on Grade 7 and comfortably teaches up to Grade 4.
Maya also works with Logic and has a home set up to record digital piano as another service that can be offered as part of a lesson.
Driven by the enjoyment of guiding pupils and watching students progress their own style whilst maintaining strong roots in music theory, Tom is an excellent and versatile teacher.
Tom began his classical piano training at the young age of seven years old. Throughout his life he continued to nurture his passion for piano and vocals which led him to study a BA in music performance at Chichester University where he graduated with a 1st class degree.
Piano & vocal coaching have always been an important part of his life as well as pursuing his ambitions of being an artist and performing as a singer and piano player.
His interest in orchestral scoring and experience in songwriting and composition make him a flexible teacher that can teach classical as well as improvisation and composing techniques.
Whatever the student's goal in their piano journey, Tom will create every lesson specific to the student, whether they are a complete beginner taking their first steps or experienced player wanting to set new challenges for themselves.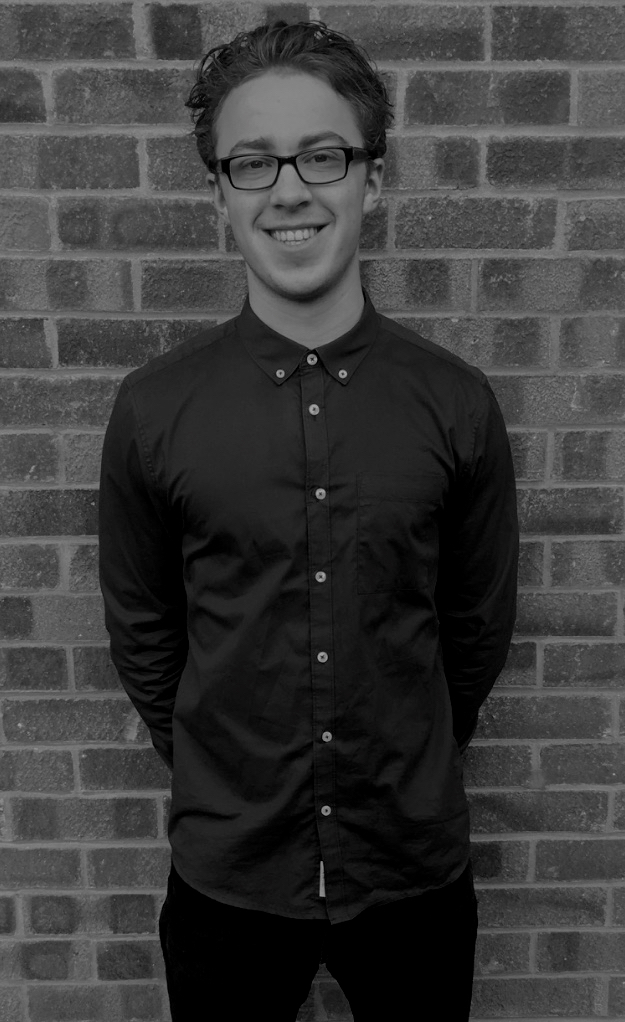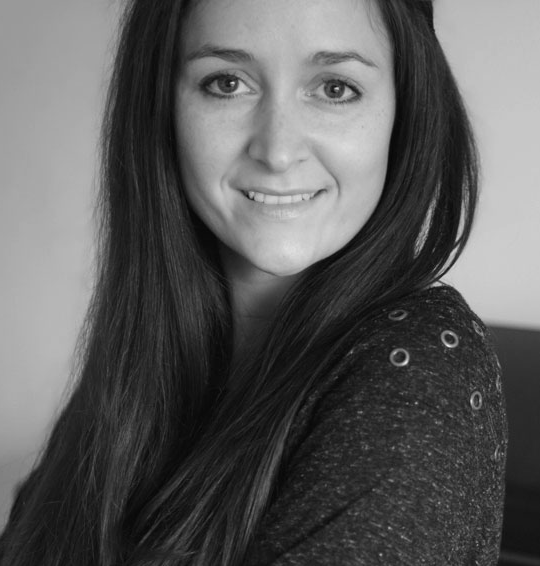 With her vast teaching experience since starting in 2000 and being a fully qualified secondary music teacher, Rachael has taught students of all ages ranging from 2 to 80+ years old.
Knowing that every individual learns in different ways, Rachael is great at assessing the way students learn best and quickly. Her friendly and welcoming nature makes everyone feel comfortable to learn and confident in playing piano.
As she can teach pop, classical or blues she is flexible in teaching to achieve your goals, whether you just want to play for fun or take Grade exams.