Singing Teachers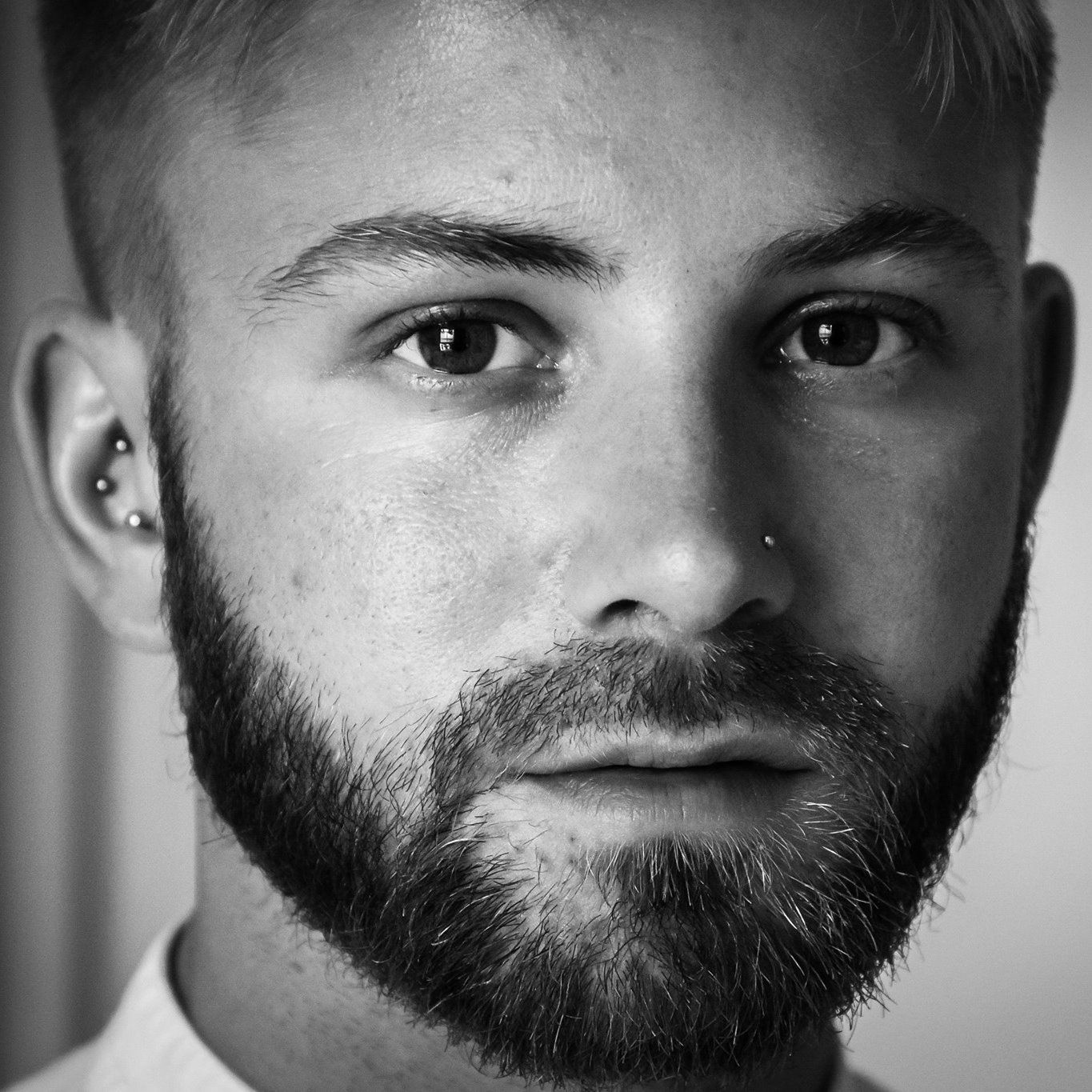 Louis is a professional singer fronting an award winning function band which performs all over Europe. He has sung in choirs, musicals and Jazz bands and has been working as a session singer all over the world.
Over the years, Louis had the privilege to study under the likes of Kelly Bryan (Eternal), Sarah Jay (Massive Attack) and Elliot May (Basement Jaxx) as well as years of training in different styles.
With his real devotion for the voice and his love for passing on his knowledge and passion to others, he has worked with bands to strengthen their backing vocals and harmonies, taught in schools for all ages, worked with individuals with vocal problems and those who simply want to improve their abilities ranging from those with no experience to professionals.
Maya Wolff is an accomplished singer/songwriter that works with producers around the world and regularly charts at Beatport, which gives her a great insight into the industry that she can pass on to her students. Alongside this, she has been teaching vocals for over 8 years privately as well as for school and creative arts companies and holds a Grade 8 in vocals and plays piano.
Passionate about people exploring and developing their voice, she'll make sure every student will feel completely comfortable and can see a progress. You will learn how to use your voice properly through technical exercises, extend your range and learn to sing the songs you love.
If you would want to record your vocals and help you with your own songwriting, she also has a set up for it for when you feel ready to take a step further.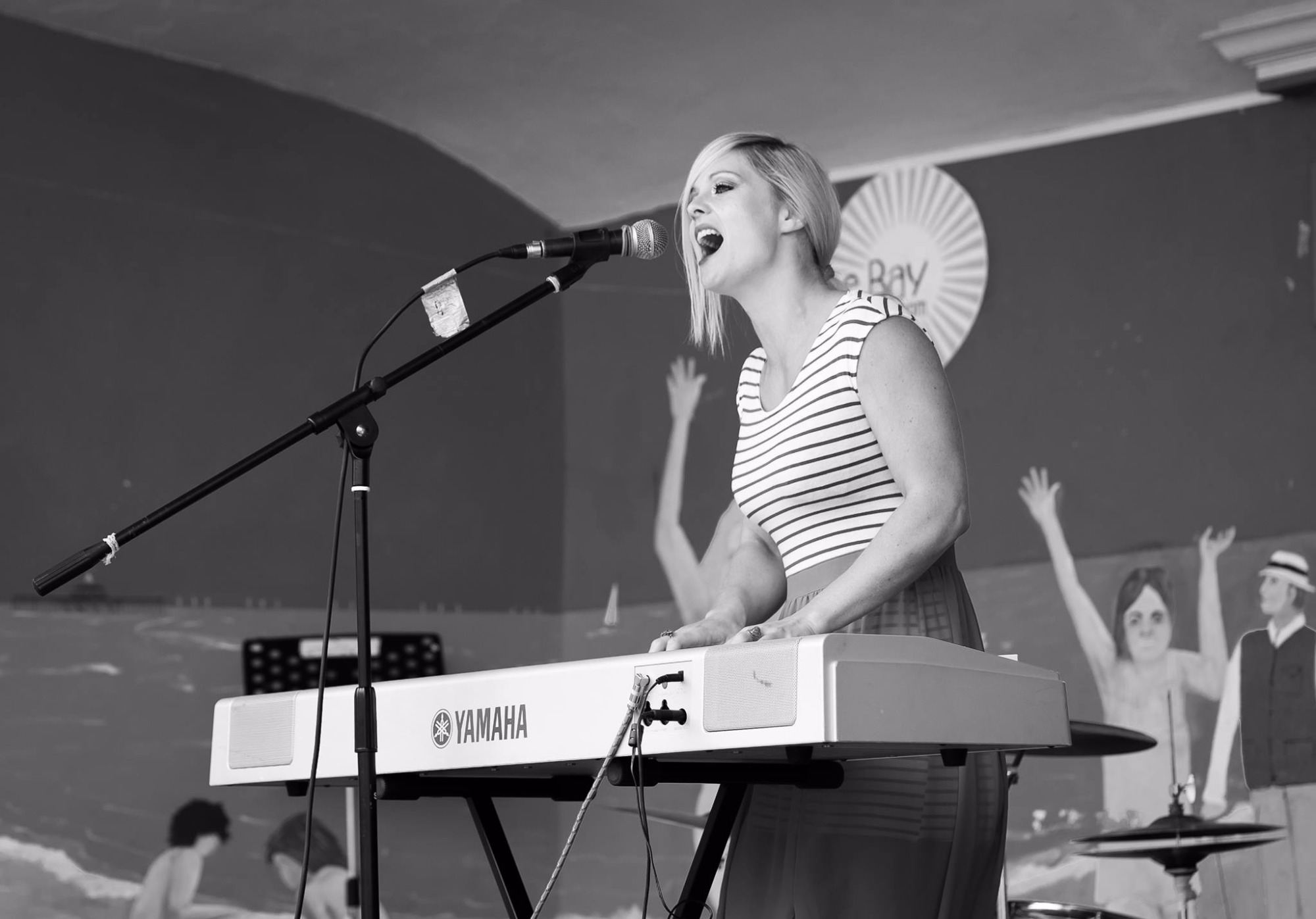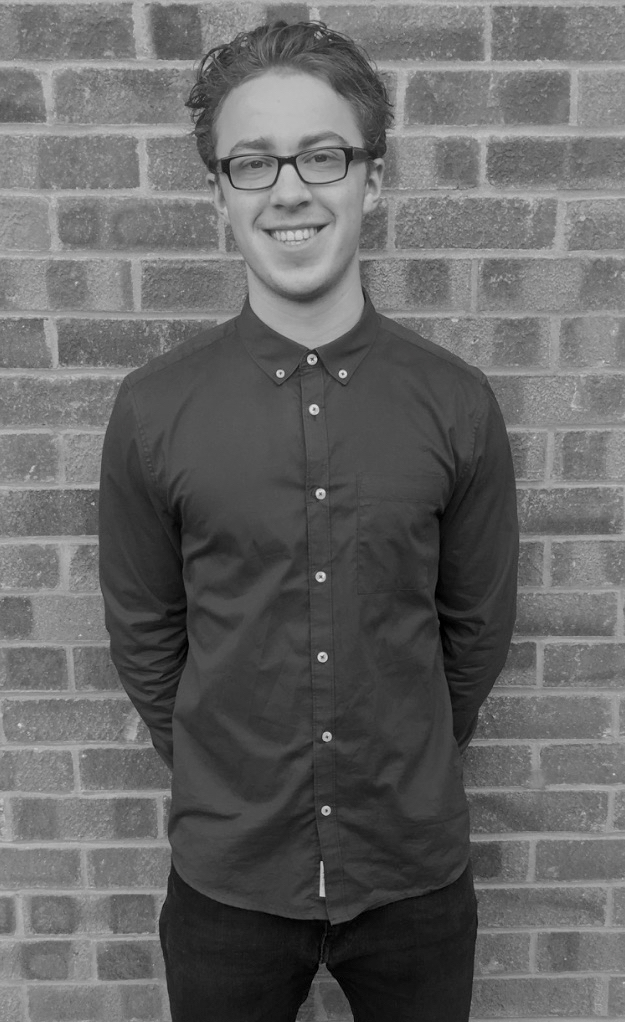 Driven by the enjoyment of guiding pupils and watching students progress their own style whilst maintaining strong roots in music theory, Tom is an excellent and versatile teacher.
Tom began his musical training at a young age studying piano and vocals. Throughout his life he continued to nurture his passion for vocals and piano which led him to study a BA in music performance at Chichester University where he graduated with a 1st class degree.
Piano & vocal coaching have always been an important part of his life as well as pursuing his ambitions of being an artist and performing as a singer and piano player. His interest in orchestral scoring and experience in songwriting and composition make him a flexible teacher that can teach classical as well as improvisation and composing techniques.
Whatever the student's goal in their vocal journey, Tom will create every lesson specific to the student, whether they have never sung before or are experienced singers wanting to set new challenges for themselves.