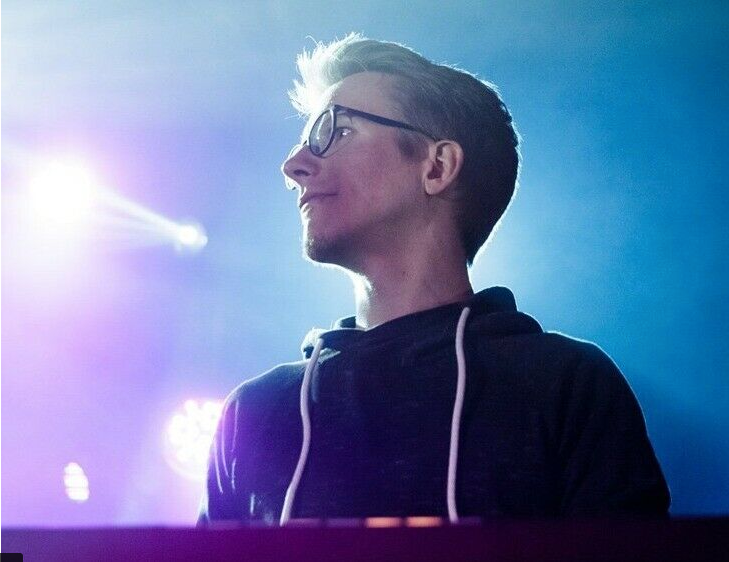 Tobias is a multi instrumentalist specialising in piano and guitar! Spending a year abroad in Australia also inspired him to start songwriting, which brought him to the UK where he has been living for the last 3 years.
With a BA (hons) degree in songwriting, his focus is on playing and teaching piano in particular teaching chords, progressions and improvisation to those that want to break away or have little interest in learning sheet music. His attention to detail, work ethic and reliability have helped him to settle and stay active in the UK music industry.
Tobias is great with children and adults alike, fully DBS checked and with references. He can teach beginner to intermediate level in English or German in the comfort of your home!