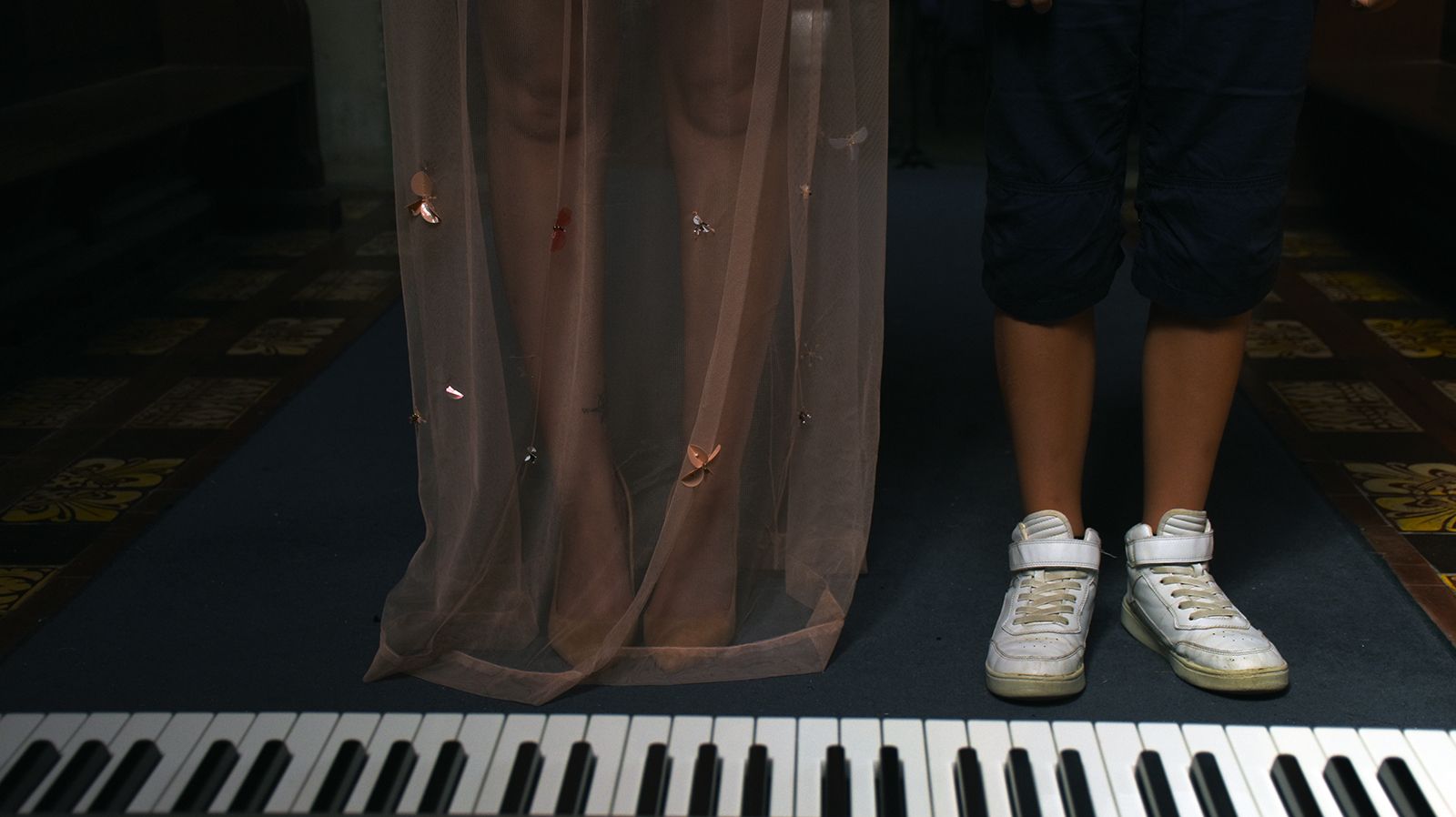 Premier Piano and Singing Lessons Worldwine and in Hove & Brighton
Are you an aspiring musician looking to develop your piano or singing skills? Look no further than Eximo, your go-to destination for exceptional piano and singing lessons in Hove and Brighton. Whether you're a beginner or an experienced musician, our team of highly skilled and dedicated instructors is here to guide you on your musical journey. With the flexibility of remote and online lessons, we make it easier than ever to pursue your passion for music from the comfort of your own home.
Piano Lessons in Hove and Brighton:
At Eximo, we understand the importance of finding the perfect piano teacher in Hove or Brighton. That's why we have assembled a team of experienced piano teachers who are passionate about sharing their expertise with students of all ages and skill levels. Whether you dream of playing classical masterpieces or want to learn to improvise and compose your own music, our piano lessons are tailored to meet your individual needs and goals.
Singing Lessons in Hove and Brighton:
Unleash your vocal potential with our exceptional singing lessons in Hove and Brighton. Our highly trained singing teachers in Hove and Brighton are dedicated to helping you develop proper vocal technique, expand your vocal range, and enhance your performance skills. Whether you're a beginner looking to build a strong foundation or an experienced singer seeking to refine your skills, our singing lessons are designed to help you reach your full vocal potential.
Remote and Online Lessons:
At Eximo, we understand that busy schedules and distance can sometimes make it challenging to attend in-person lessons. That's why we offer remote piano and singing lessons, allowing you to receive personalized instruction from our talented instructors, no matter where you are located. With our online platform, you can enjoy the convenience and flexibility of learning from the comfort of your own home, while still receiving the same high-quality instruction that Eximo is renowned for.
Why Choose Eximo for Piano and Singing Lessons?
- Highly skilled and dedicated instructors who are passionate about music education
- Personalized lessons tailored to your individual needs and goals
- Flexible remote and online lessons for your convenience
- A supportive and encouraging learning environment
- Competitive pricing options to suit your budget
Begin Your Musical Journey Today
Embark on a musical adventure with Eximo and discover the joy of playing the piano or singing. Whether you're located in Hove or Brighton or seeking remote or online lessons, our team of experienced instructors is ready to guide you every step of the way. Contact us today to schedule your first piano or singing lesson and take the first step towards unlocking your musical potential.
Leave a comment on this post
Thank you for for the comment. It will be published once approved.