Eximo is a latin word meaning "release". Since 2007, it's Eximo's mission to release and ignite people's creative passion and nurture it to their full potential.
Teachers are very carefully selected, thoroughly interviewed and vetted, DBS checked and have references.
It is important that all teachers Eximo represents have great technique and knowledge and will make sure students will leave feeling confident and excited about their given talent.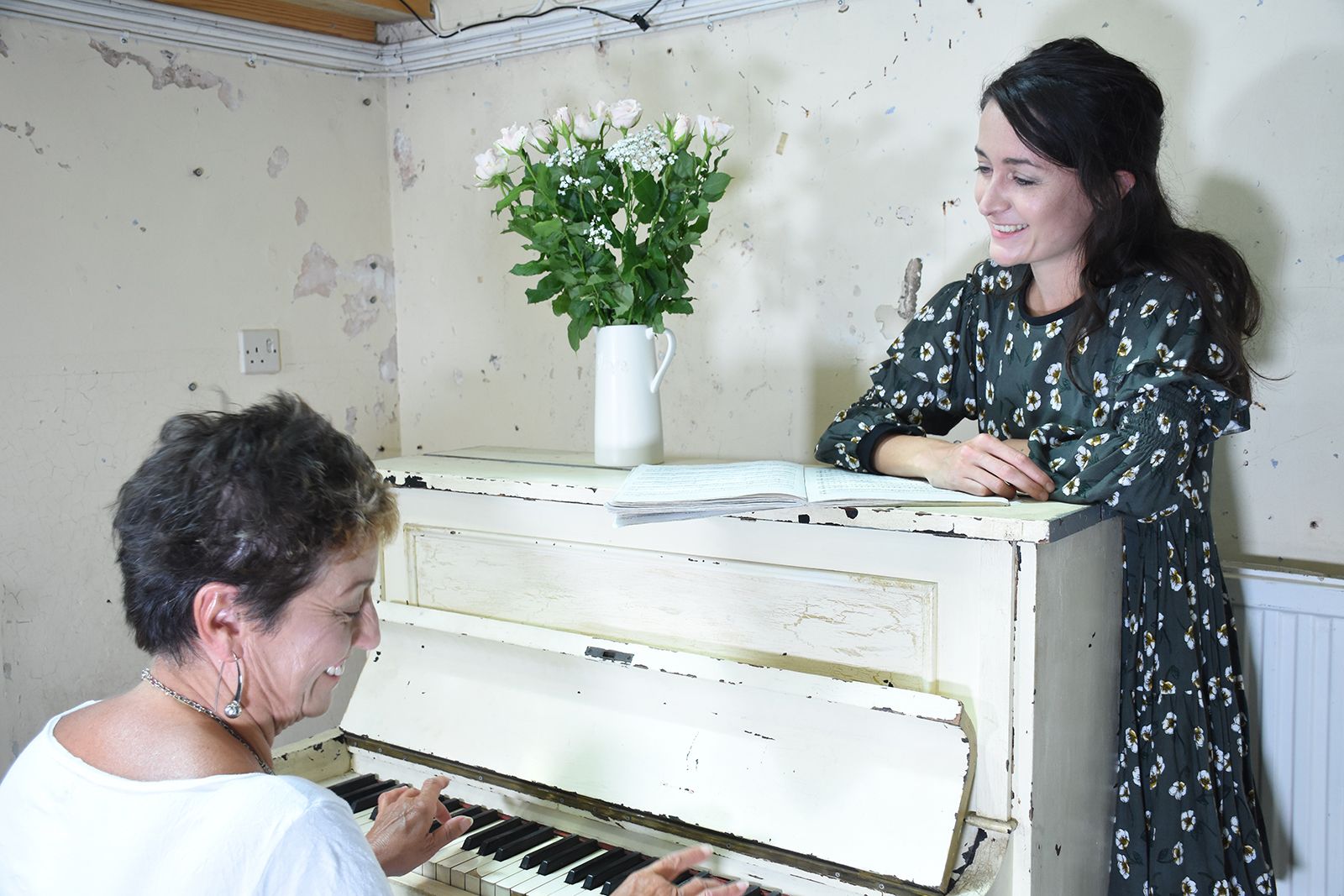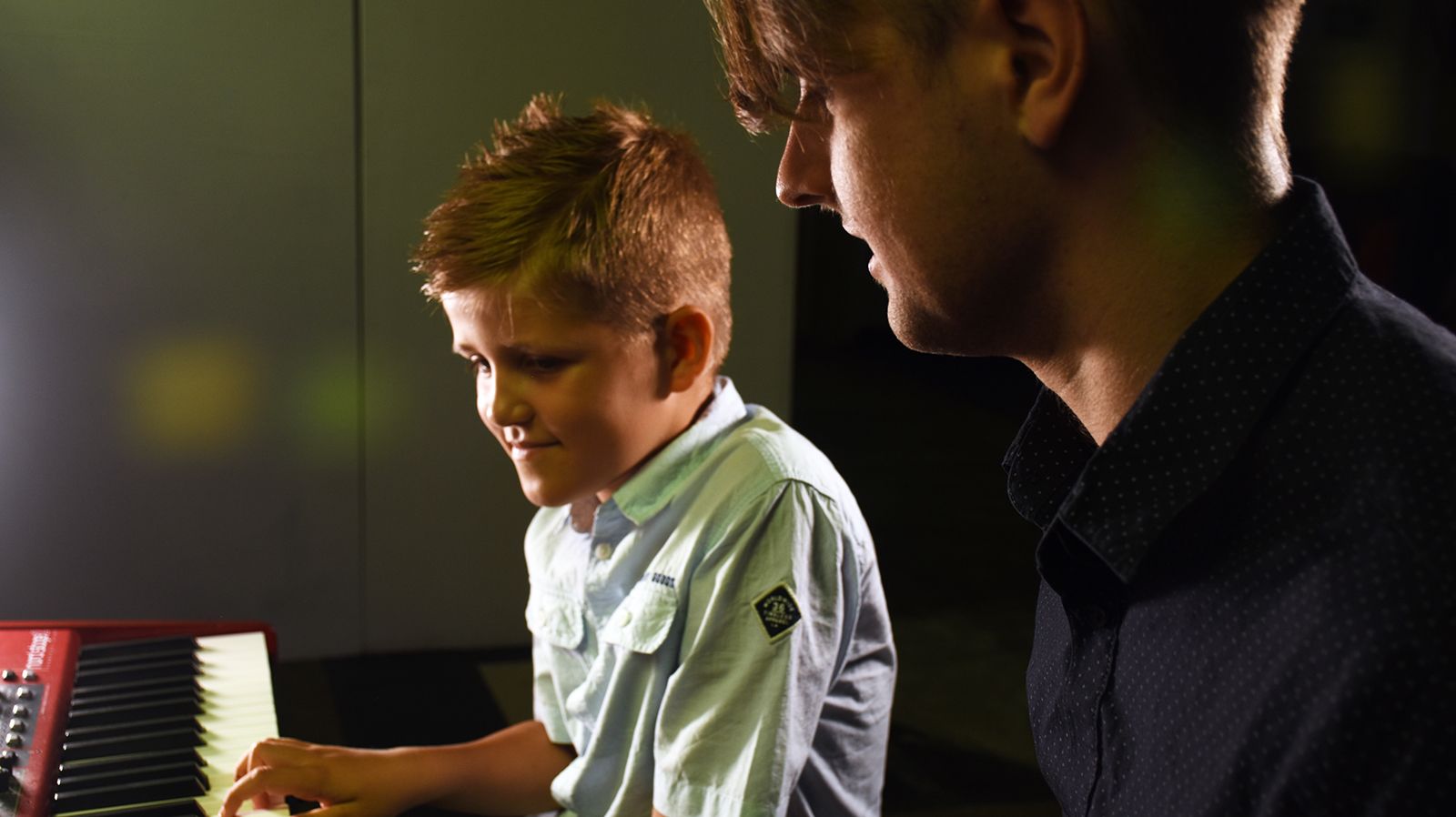 We pride ourselves in treating every student as unique individuals, hence we don't follow a single curriculum. Some students might want to do grades, others might simply want to learn and enjoy their instrument.
It is our pursuit to custom make every lesson and listen to our student's goals and dreams and help them achieve those.
For Eximo teachers, learning an instrument, whether that is piano or the voice, is so much more than just about disciplined learning. It is also about an emotional connection which is what gives those successful artists that have gone before us the drive and determination they need to keep playing and singing.