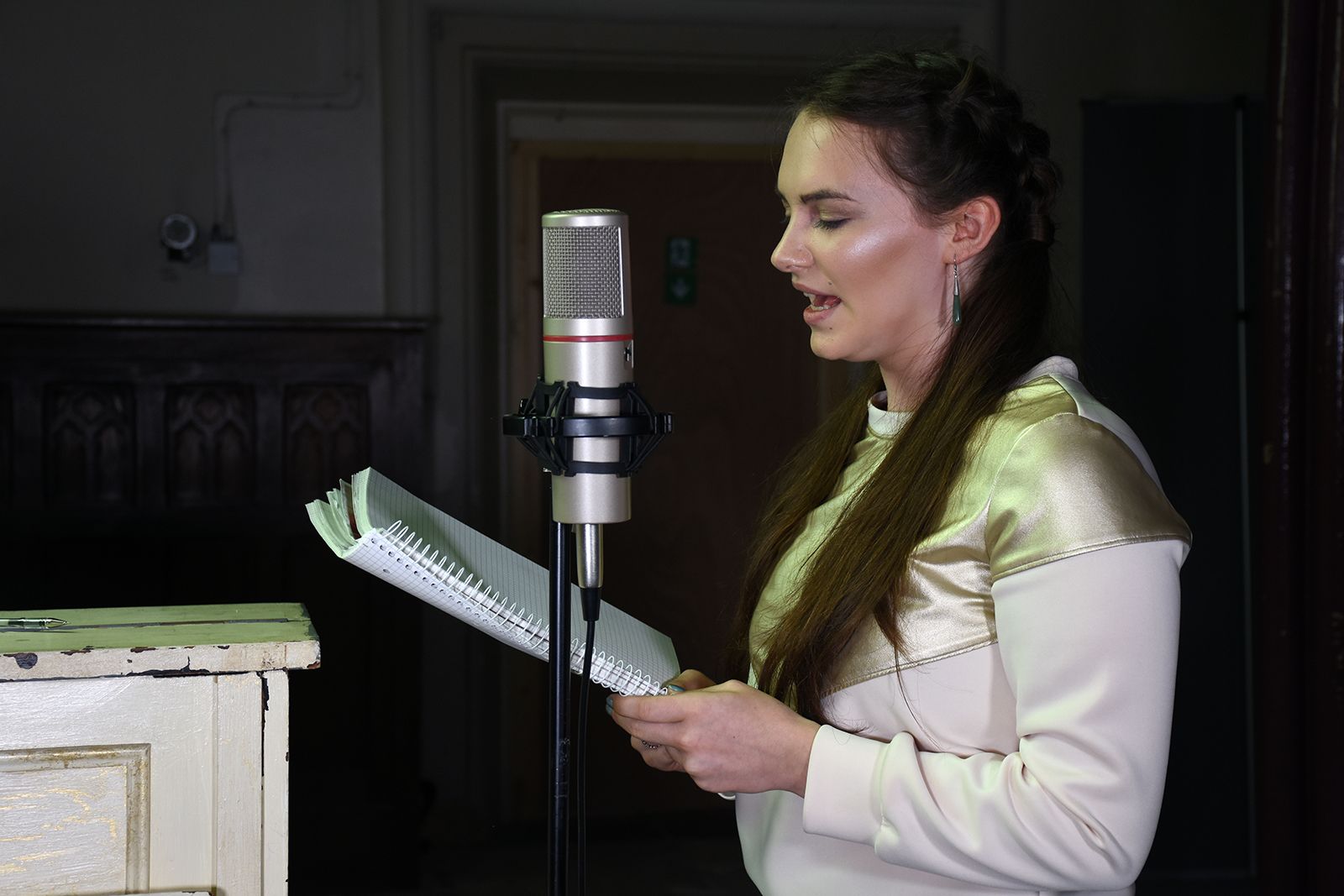 Looking for a singing or Piano teacher?
Get set up with a FREE TRIAL* lesson. Matching you with a singing / piano teacher that suits you best lies at the heart of Eximo. Click on on of the options below and fill out the form so we can set you up with your perfect teacher for your lesson needs. Eximo has only selected the top teachers for vocals and piano for all age groups and levels.

To find out how much lessons are after the free trial, check our pricing options.

Online Lessons are available worldwide. In person lessons are available in selected locations in the UK.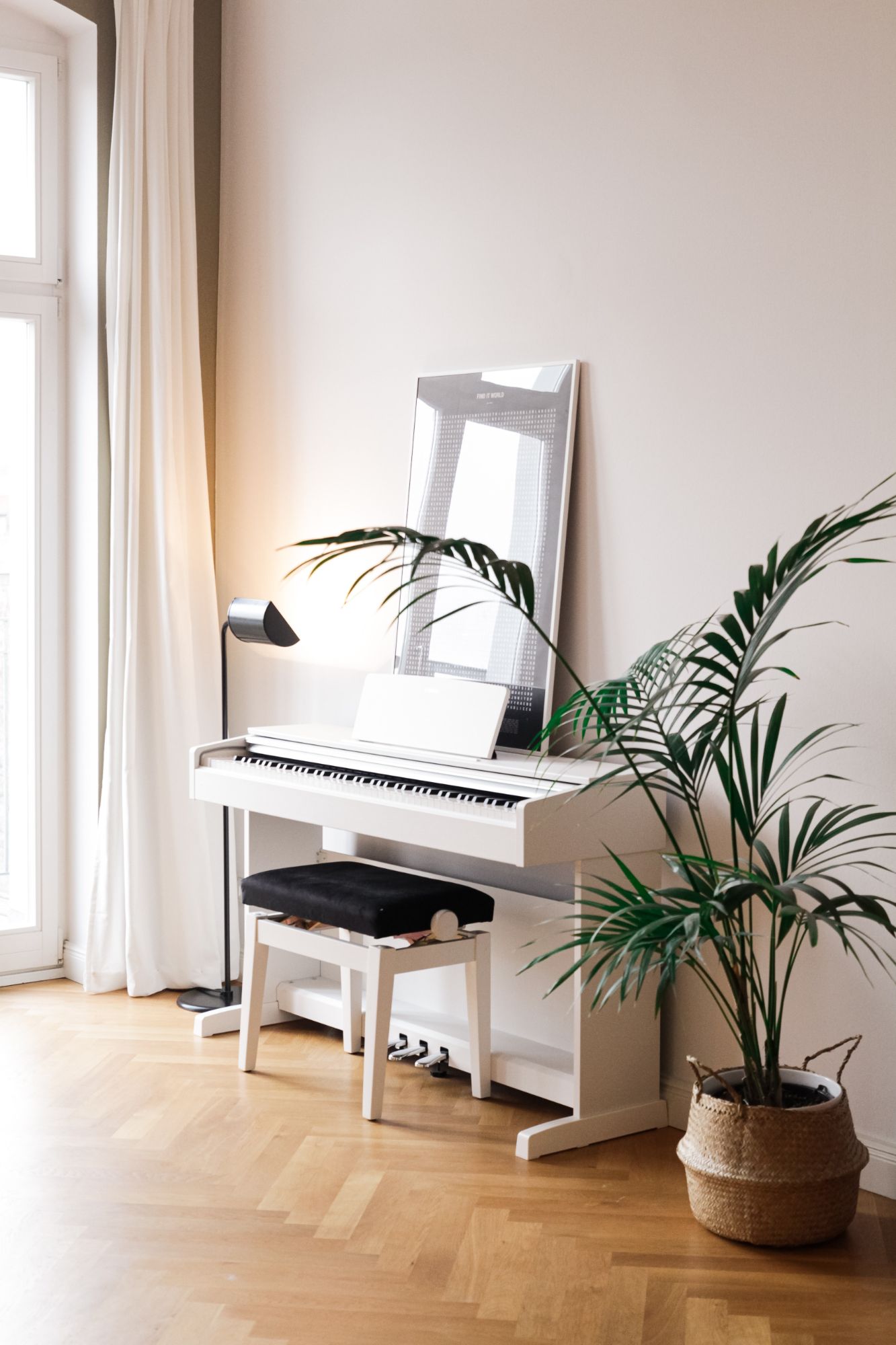 *Whether Eximo can set you up with a free trial depends on your availability, location and lesson needs. We can not guarantee a teacher match and therefore cannot guarantee a trial. It is rare however that we cannot offer any options at all.