Eximo - Releasing Creativity
Posted on
Eximo – Releasing Creativity

Let me take you back to 2007 when it all started!
I took the road less travelled and decided to start my own business at a very young age. Back then all I cared about was sharing my creative passions with people. Not sure how I got by some months but my drive to teach singing, piano and dance as well as perform in all these artforms had me satisfied in a way material things couldn't.
When I first started thinking of a business name, I wanted it to have meaning, a story and a mission with a vision. This vision was to see people being released of their personal darkness into a life full of light through creativity.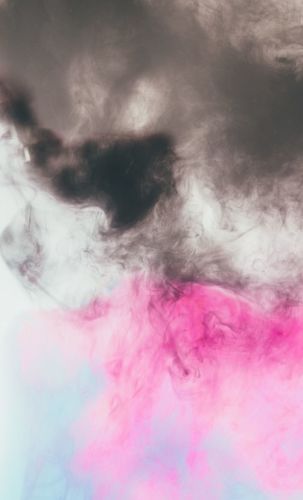 I have seen, first hand, how a person's life can be transformed through singing and piano lessons, during a dance show or a musical performance.
I stumbled across the latin word "eximo" which means something along the lines of "releasing" and so this new venture came to life! Eximo had to be different to all the other teaching companies. I wanted to deliver an excellent service whilst making sure the individual was always at the centre.
There is a saying that has stuck with me that goes something like this "What good is it if you gain the world but lose yourself?".
What good is it if you achieve the highest piano Grade but you end up hating playing piano? What good is it if you can reach the highest notes but you feel empty and worthless inside because the music world can be a harsh place to survive?
The mission is to see Eximo's vision come to life – to create a world in which music has a powerful and positive impact, where learning will encourage and be part of someone's personal journey.
I will never compromise on this when I interview new piano or singing teachers or when I talk to students enquiring about lessons! Making sure people are in good hands is all part of "eximo".
May Eximo have an exponential effect on the people of Brighton, Hove and all the surrounding towns the word is spreading to. May people be ignited with a musical passion that transcends beyond sheet music and academic education. May students explode with creativity that brings life and light to others!