Confidence Matters Part I
Posted on
Confidence Matters Part I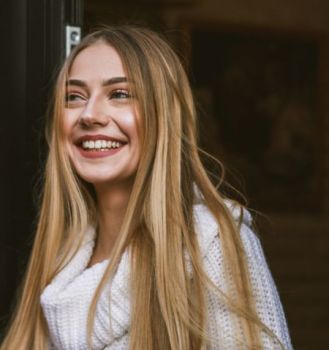 Whenever I greet a new student, I instantly get a feel for their confidence level and my goal is to make them feel as comfortable as possible, welcoming them with a big smile! One thing I have learnt in the last 15 years is that your energy bounces off people. What you give, is what you get, and you will attract your tribe!
Theses 2 things are important points for artists to work on.


What you give is what you get
Having worked with thousands of young children, one thing becomes very obvious:
If you're tired and don't put 100% into your work, you will lose the little one's attention but if you're full of energy jumping around, they will start jumping with you. At least the majority will!
This same rule applies to you as an artist or whoever you are in life – what you put out is what you will receive back! Even science knows that energy doesn't get lost! As much as you want to work on your craft make sure you work on your confidence. It'll make you shine, it will encourage others to be confident around you too! Confidence doesn't always come naturally, some of us need to put effort into it, we might need to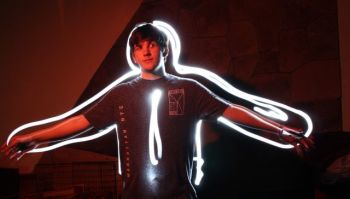 be brave and put ourselves into situations that feel way out of our comfort zone. This is where you will grow! Seek that eye contact, give a firm handshake, look over that crowd when you perform.
Taking lessons with a teacher that will make you feel confident is one amazing thing you can do to build your confidence, not just in your craft but in yourself, whether that's singing or piano or any other class you may want to take!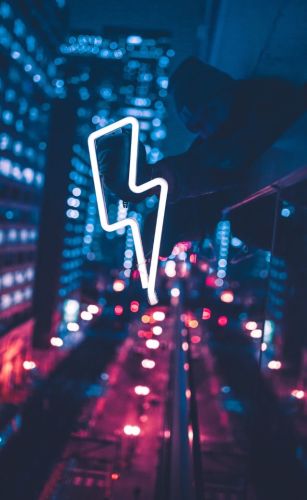 Stay tuned for Part II "You Will Attract Your Tribe"
Keywords: singing lessons, success , music success , successful producer , music industry , vocals , voca lessons , brighton , hove , sussex , music lessons brighton , singing lessons brighton , piano lessons brighton , piano lessons for children brighton , piano lessons for children in hove , eximo , eximouk , piano lessons brighton , singing teacher brighton , piano lessons hove , piano princess princess , kids parties , children's entertainment , become a successful singer , become famous , bimm , brighton institut for modern music , study music , music courses brighton , music degree brighton , singing degree brighton , piano lesson prices , piano teacher hove , singing lessons brighton and hove , singing lesson prices , piano lessons for teenagers , community centre piano lessons , piano for adults , maya wolff , how to teach singing , how to become a singer , how to play piano , piano tutorials , online piano lessons , online piano tutorials , piano lesson cost, piano teaching , piano teacher , fresher's flu , brighton uni , brighton university , brighton fresher's