Impress And Dress
Posted on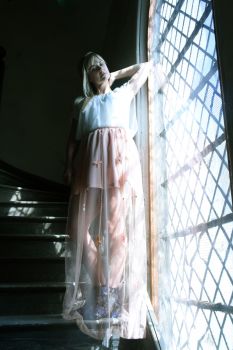 Impress and Dress
In a world and day and age when there is almost a cry to be more true to ourselves, is it reallyimportant what we wear?
Unfortunately, no one can get around the fact that every piece of clothing was once designed by somebody and carries a message to the eyes in front of you! Whether that is an expensive suit or a pair of ripped jeans.
Do you care - they will care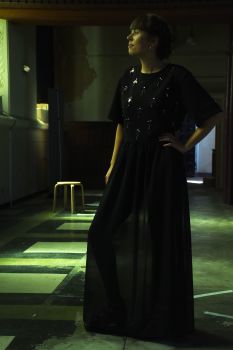 Especielly when you're a singer or musician on a stage, all eyes will be on you. So does it matter what you wear? It certainly does!
The way you dress will say something about how much you care about yourself and this in return will make people care about you!
Unless you already sell out arenas and can live of your art and you have become the trend setter, you need people to care about you and your art to build a successful music career.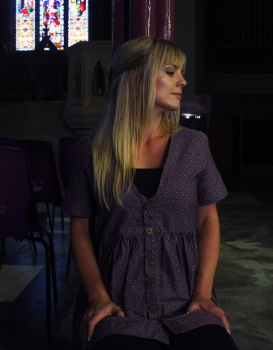 Impress for Success
When you look at successful people in the world, it's those that will dress to impress so why not impress when you're looking for success.
This doesn't have to be expensive, there are so many cheap ways to stand out and so much style advice that is available online.
Just follow some of your favourite style blogs or simply follow relevant hastags on Instagram.
Be True to Yourself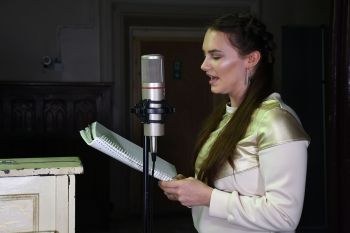 You don't have to be a copy cat and follow all the latest trends. Taking some time to develop your own style will make you stand out from the crowd! It is important that you feel comfortable!
An audience nowadays is looking for so much more than just watching someone sing or play - we are all overloaded with visuals and always expect our eyes to be pleased so keep that in mind when you prepare for a gig and be ready to impress not just the ears but the eyes!

Pics credit - Last year Eximo collaborated with fashion designer Rose Corps and Photographer Eva Voutsaki for a photoshoot to capture some beautiful shots in an old arty building.