Plan Your Creative 2020 in just 4 Easy Steps
Posted on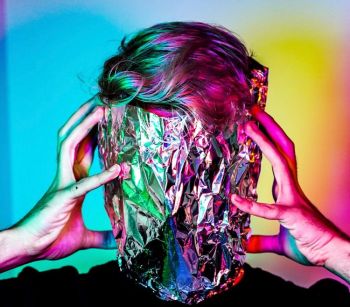 Plan Your Creative 2020 in just 4 Easy Steps
We are well into 2020 now but it's never too late to start thinking of your goals for the this year! In fact, it's good to keep reviewing them every few months as life never stays the same. See some steps below of how to plan your Creative 2020 and a worksheet to download at the bottom
1) Make creativity a PRIORITY
The first challenge often is to make time for creativity and making this a PRIORITY. Everyone has the same 24hrs, it's up to each and every one of us how we spend our time every day.
2) Make GOALS attainable
The biggest downfall is to set unattainable tasks eg planning to practise piano for 1h each day when so far you only managed about 10min a week.
3) Make LONG-TERM and SHORT-TERM goals
Create an overall, long-term goal and then set small, achievable goals eg your overall goal is to learn a specific piece or write an album. Set time in your diary for your 10-15min 3 times a week to work on this goal. Once you achieve this, challenge yourself, set a longer time, a higher frequency.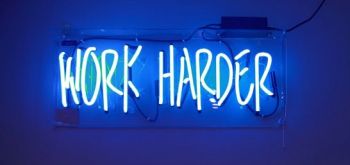 4) Create HABITS
Once you have a routine going and your small goals have become part of your normal life it becomes part of who you are and it feels easy. If you fall out of your routine it's ok, just start again, don't give up. No one is perfect, keep going until you live and breathe your creativity every day.
Download your FREE worksheet in next week's Blog post!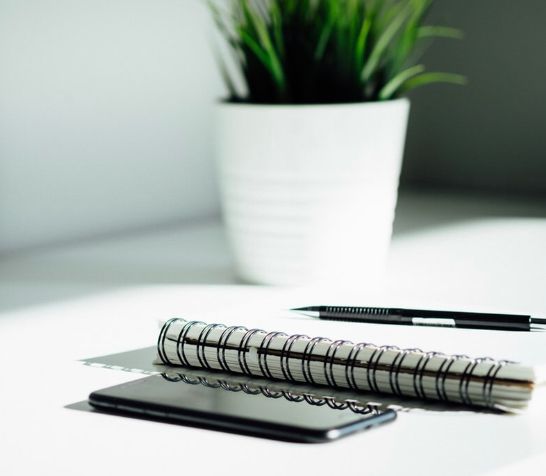 singing lessons brighton, music lessons brighton , piano , singing lessons, success , music success , successful producer , music industry , vocals , voca lessons , brighton , hove , sussex , music lessons brighton , singing lessons brighton , piano lessons brighton , piano lessons for children brighton , piano lessons for children in hove , eximo , eximouk , piano lessons brighton , singing teacher brighton , piano lessons hove , piano princess princess , kids parties , children's entertainment , become a successful singer , become famous , bimm , brighton institut for modern music , study music , music courses brighton , music degree brighton , singing degree brighton , piano lesson prices , piano teacher hove , singing lessons brighton and hove , singing lesson prices , piano lessons for teenagers , community centre piano lessons , piano for adults , maya wolff , how to teach singing , how to become a singer , how to play piano , piano tutorials , online piano lessons , online piano tutorials , piano lesson cost, piano teaching , piano teacher , creative, creativity , ekladata.com piano pdf , eximo, eximouk , dance monkey piano sheet music free , free download , free worksheet , play your 2020 , be organised , 4 easy steps to reach your goals, creative goals , 5 easy steps to reach your goals , best music school brighton , creative piano teacher , piano teacher for children brighton , piano teacher for children hove , dance monkey piano sheet music free , dance monkey chords piano, partition piano dance monkey gratuit , christmas carols pdf , dance monkey piano sheet free , business planning , business planning uk , becoming an artist , be an artist , freelancer training , small business , how to be successful , organise your life , achieve your goals , achieve your dreams , planning tools