Song For Hope - Scarlett Chapman
Posted on
Song For Hope - Scarlett Chapman
These are the stories Eximo's heart beats for!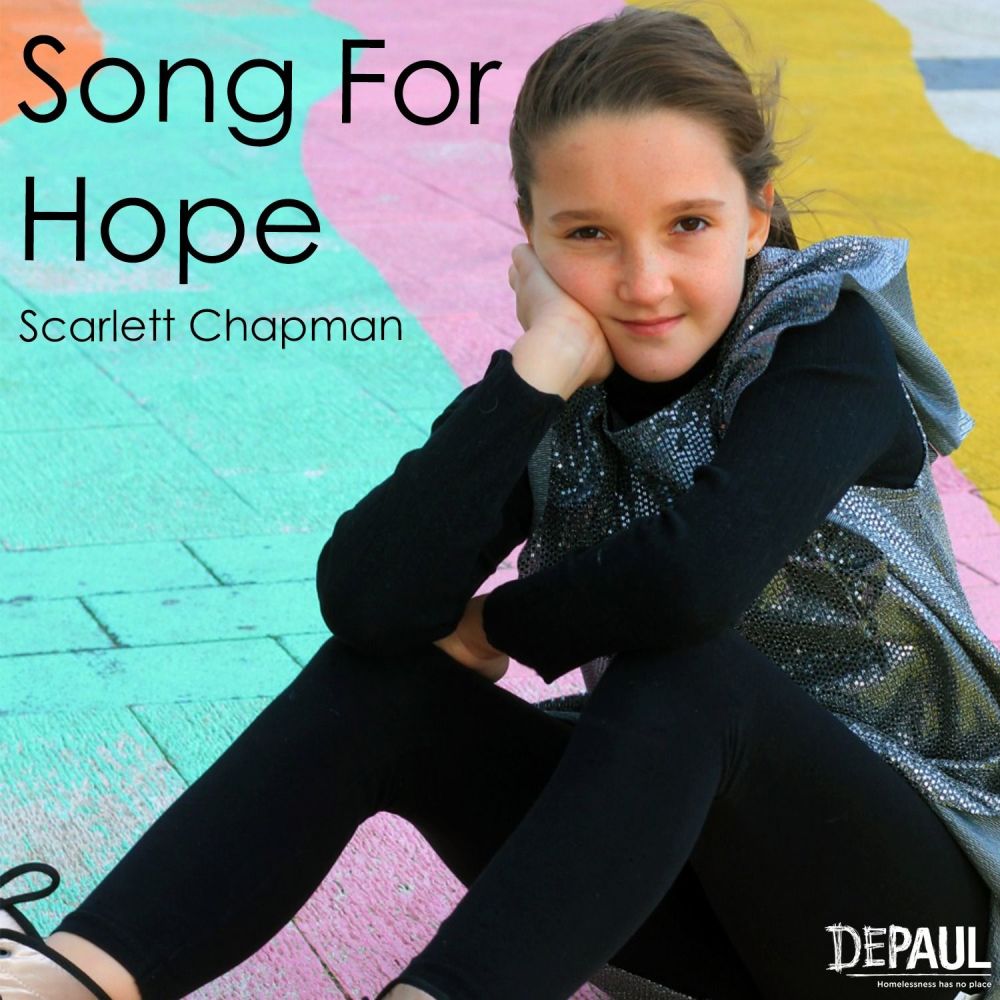 Scarlett is one of our most dedicated Eximo students with a passion for singing that shines through in everything she does. "Song For Hope" is the result of her working with her vocal coach Maeve during this unprecendeted year to bring hope into this world. Even better, she is raising money for the homeless with her release to not only sing about hope but practically give it too.
Both student and teacher have worked incredibly hard to bring this project to life and get it out before the end of the year.
A Message from Scarlett:
"Please see my music video and click the justgiving link in the YouTube description if you'd like to donate to Depaul :-) Love, Scarlett"