The difference between a keyboard and digital piano
Posted on
Have you ever wondered just what the difference is between a keyboard and digital piano is? We put together the most common features of both to better understand what may be the right option for you.
Keyboards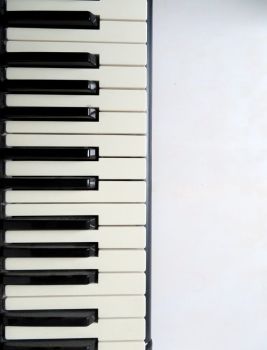 -Unweighted keys (the keys don't feel or react like real/acoustic piano)
-Usually smaller with fewer keys than a piano or digital piano
-Typically around 61 notes although some can have more and others less.
-Touch response: Some will have touch response, others will not (usually cheaper ones won't have touch response)
Touch response means keys reacting in volume to how hard or soft you play them. Like a real piano
-Most have a variety or backing tracks, accompanying rhythms and sounds/voices to play with.
Digital Piano
-Weighted keys (feels like a real/acoustic piano)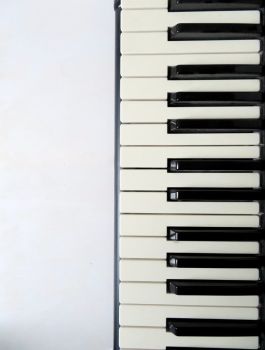 - 88 Keys like a piano-Touch response on all options
-Ordinarily around 10 sound/voice options
-Portable and upright versions to choose from(the portable options are more affordable and of course portable)
- Uprights are more like having a real piano, a piece of furniture you will keep in one place and sit at when you want to practise.
Also check out our blog of our Top buying recommendations

Keywords: pianos, keyboards, best piano, best keyboard, best digital piano , best digital keyboard, which piano to buy, best keyboard to buy, new pianos, used piano, new keyboard, new digital piano, BLUTHNER; C.BECHSTEIN; YAMAHA; BOSENDORFER; KEMBLE; KAWAI; STRINWAY, pianos near me, keyboards near me, learn to play piano, piano teacher, top 5 pianos, where to buy a piano, where to buy a keyboard, second hand piano, new piano, best keyboard features, 66 keys, weighted keys, touch sensitive keyboard, piano warehouse brighton, piano dealers, piano dealers near me, piano teacher, learning to play piano